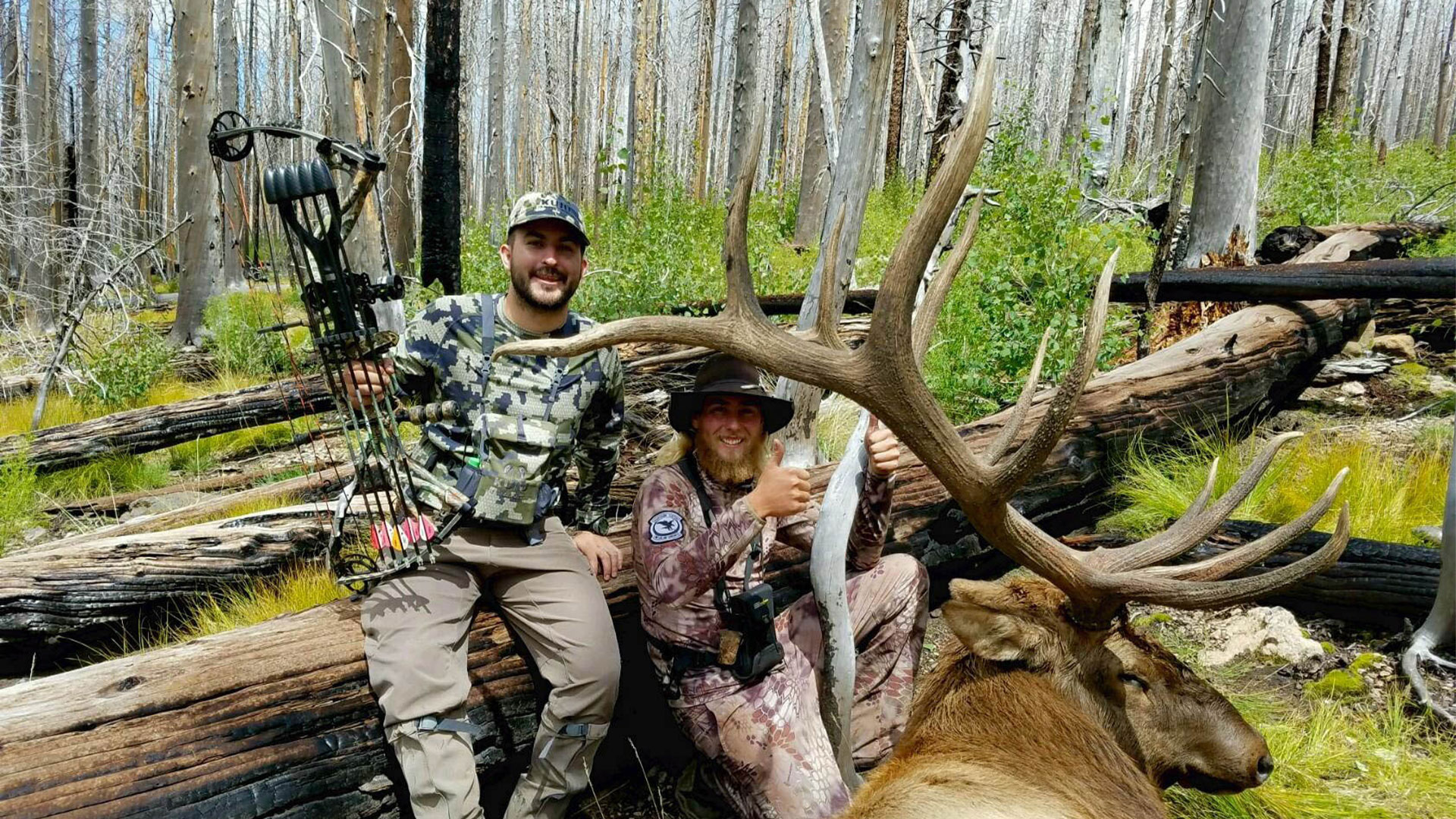 2020gallery7
New Mexico Guided Hunts
Simply the BEST!
2020gallery5
SCORE! With New Mexico
Big Game Hunting, Inc.
2020gallery5
World Class Hunting in New Mexico
New Mexico Hunting Trips and Packages
Our hunting lodge in the Quemado, New Mexico area is the perfect starting point for guided elk and other big-game hunting trips.
With an experienced guide by your side, you'll get to chase, hunt, and take home your trophy. We offer affordable fully-guided hunts.
See the difference of a true experience!
Authentic mountain men that tailor your hunt to what matters most to you.
Since 1980, New Mexico Professional Big Game Hunting, Inc. has consistently produced some of the largest trophies taken anywhere. Experience the difference of a truly successful hunt. Give us a call at 575-773-4599 to book your hunt.
Our expert guides are true mountain men. The Chapel guides were born and raised in New Mexico. They have over 30 years experience with guiding successful hunts. Our average success rate ranges from 80% to 95% or more, depending on the parameters of the hunt.